Oracle Cloud PaaS Development
Oracle Cloud PaaS development is a Platform-as-a-Service, which allows customers to develop, run and manage custom web applications without the complexity of building and maintaining the infrastructure typically associated with developing and launching an app.
There is an important advantage in the PaaS Model. It is self-buildable, which means any customer can build his/her own feature with the help of PaaS on their own. Typically, if a SAAS customer wanted to add a business-specific feature, they would have to request this feature from the vendor and hope enough other customers request it too convincing the vendor to build it. With PAAS, they can now build it themselves using Oracle Cloud PaaS Development.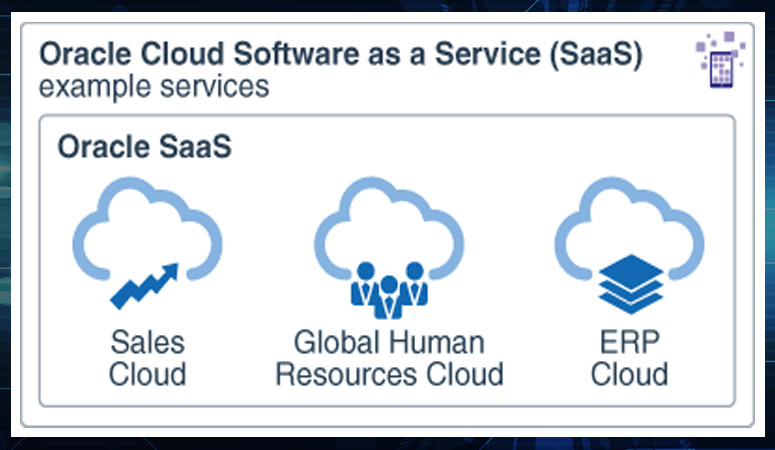 Advantages of Oracle PaaS Development
Users who want to enjoy both the worlds of SAAS and PaaS can have Oracle Cloud PaaS Development, where it will have and added advantage of choosing the package as per their requirement. For example, For the HR Department, The HR people can get the financial advantages of subscription-based pricing, reduced IT overhead, built-in process best practices, and faster access to new features and functions associated with SAAS software, while still being able build-out applications to suit their unique requirements using PAAS.