Oracle Cloud Corporate Training
We CAA, CloudApps Associates are Certified Oracle Company with Highly Skilled Oracle Professionals. We have conducted thousands of Oracle Aspirants from hundreds of Corporate Companies. We provide end to end corporate training, with hands on experience using real-time applications. If you want to be part of it, you can contact us for more details, where you will be provided a dedicated support in analyzing what your company professionals need and what could be better if you do like this, that etc. We start with a brain storming session so that we can understand more about what you need at the hour, so that you and your company's professionals could be the next cutting edge asset in the current IT Industry.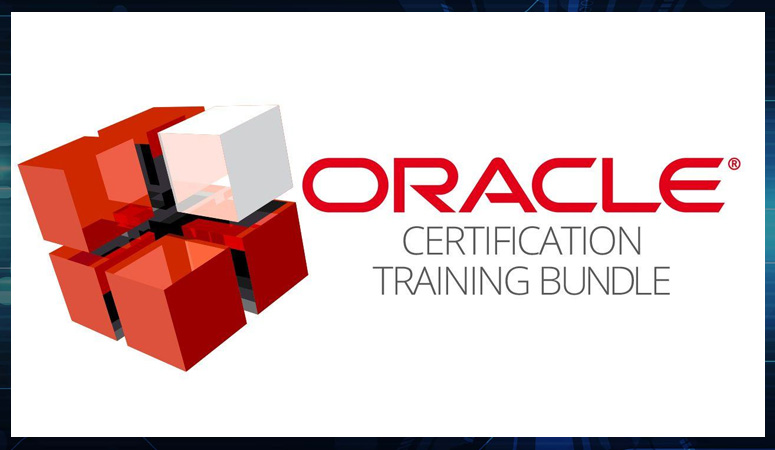 Why Corporate Training with CAA?
We CAA, The CloudApps Associates are the best in Class Oracle Cloud Associates, who have build a lot of applications, maintaining, supporting a lot of applications also providing the best services to all our clients 24x7x365 days without any hindrance. We have conducted trained many professionals and corporate to become Oracle Certified Professionals and Oracle Company. This is why we are needed for you to go ahead of your training and your company's training!