Oracle Cloud Migration
Oracle Cloud Application Migration is another Service provided by us, we can migrate applications from Oracle EBS, PeopleSoft and homegrown ERP applications to Oracle Cloud Applications, Oracle Java Cloud Service, SOA Cloud Service, and Integration in Oracle Cloud Infrastructure. Oracle Cloud Applications are a combination of deployable artifacts and the applied configuration, which can be exported from a service instance running in a source environment and imported into a compatible service instance running on Oracle Cloud Infrastructure.
We have great team to migrate the data not only to Oracle SaaS Application but we can migrate to Oracle Cloud Infrastructure for custom components. Oracle Cloud Infrastructure contains the following services below.
Oracle Java Cloud Service
Oracle SOA Cloud Service
Oracle Analytics Cloud - Classic
Oracle Integration
Oracle Process Cloud Service
Oracle Integration Cloud Service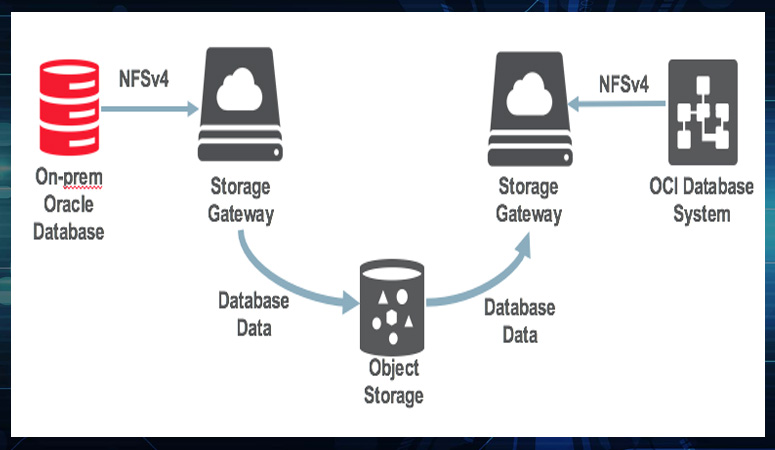 Oracle Cloud Migration Supported Regions
Australia East (Sydney)
Australia South (Melbourne)
Brazil East (Sao Paulo)
Germany Central (Frankfurt)
Japan East (Tokyo)
Netherlands Northwest (Amsterdam)
UK South (London)
US East (Ashburn)
US West (Phoenix)