Oracle Cloud Migration
Oracle Cloud Migration is one of the services, we provide for our customers. We are one of the best service providers in the United States. We have a team of certified professionals, which really does big! All our professionals are trained properly both theoretically and practically and have been certified by Oracle Itself. So if you are looking for the best of Oracle based services, that too especially Migration Process, you need highly qualified/certified Professionals, so that your Applications and Data will be clean, as we do it with utmost safety.
Then we are the only option for you to go as we support you 24x7x365. We guarantee you the lowest down time of 0.01%. We are trying our level best to be flawless and with zero downtime. We ensure you the best services, which no one could provide at a nominal cost.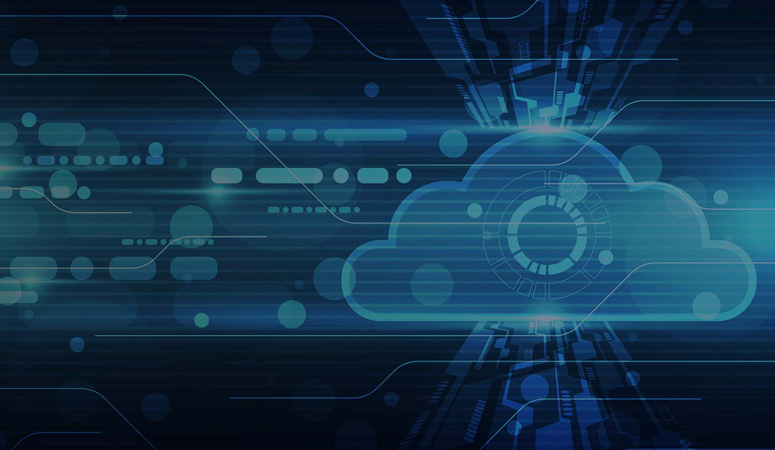 Why Doing Oracle Cloud Migration with Us?
As said in the first part we have certified professionals, who can give you the fullest support in doing all the services for you. All the process we do is Simple &Efficient, Flexible, Cost Effective, highly Available & Scalable to meet all your demands according to the requirement.